Coro Lirico Siciliano
Tickets available for all shows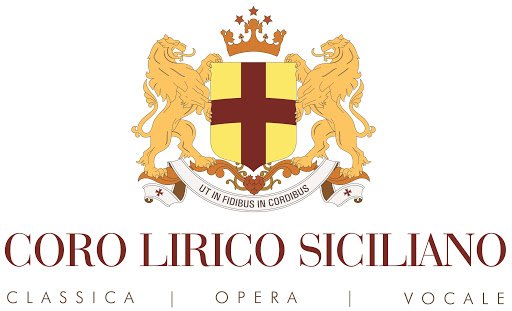 ---
ACQUISTA BIGLIETTI:
---
TEATRO ANTICO TAORMINA (CT)
Tributo to Giuseppe Di Stefano and to the Italian Opera.
World premiere performance
---
VILLA BELLINI CATANIA

World premiere performance
tango opera by Astor Piazzolla Tribute to Piazzolla on the occasion of the 100th anniversary of his birth
---
MURA TIMOLONTEE - GELA
On Friday 6 August 2021, the evocative and inimitable archaeological complex of the Timoleontee Walls of Gela hosts Italian Love Songs, contaminations between pop and lyric with the extraordinary participation of Mario Venuti.
HH
---
PIAZZA DEL DUOMO - PIAZZA ARMERINA
22 Agosto
Antonella Ruggiero & Coro Lirico Siciliano in:
Suoni dal Sud
Antonella Ruggiero together with the Sicilian Lyric Choir, directed by Francesco Costa, will give the Sicilian public a concert that promises to be volcanic and extraordinary.
Back to the home page