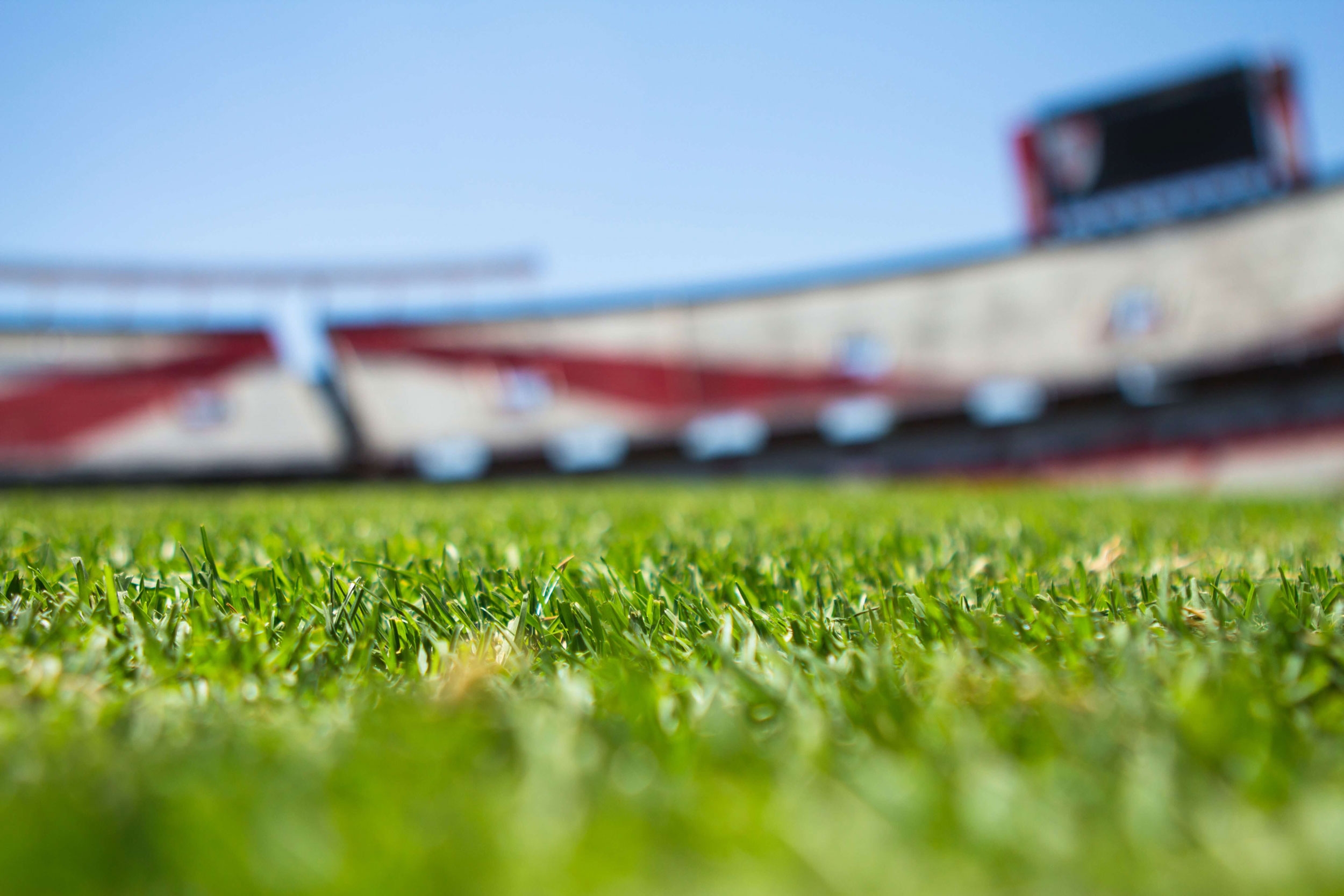 SERVICE
PLATFORM UNDER SIAE AND THE REVENUE AGENCY
The Belive 5.0 ticketing system is certified by SIAE and Agenzia delle Entrate and is compliant with Italian legislation (Ministerial Decree 13 July 2000 and subsequent amendments) for the sale of tickets for show and entertainment events. With the nominal ticket, and our authorized ticket resale platform, we have always fought to fight secondary ticketing, and the resale of access tickets at higher prices.

SERVICE AND SUPPORT 7/24
Our STAFF is available 24/7 via email, telephone or web chat, to offer constant support both in sales and in the fulfillment of tax / bureaucratic obligations, in compliance with the Italian legislation on entertainment, through the printing of SIAE models. C1 and C2 updated in real time, the automatic transmission, to the competent authorities, of the mandatory daily and monthly tax summaries, and in general in the fulfillment of the requirements of the legislation.
Our technicians guarantee assistance 24 / 24h and 7/7.

PRE-SALE and ONLINE TICKET SALES INTEGRATIONS
Through the system developed by BEMILS, tickets are offered for sale on the POSTORISERVATO.IT portal or directly on your website through the development of innovative private labels
The digital ticket, containing the QR Code to be presented at the entrance, is delivered to the buyer directly on their MAIL in PDF format.

SALES POINTS - Proximity, relationship, customer advice.
Italy is a country that is based on relationships, where trust is the basis of any business relationship that works. Although the online purchase of tickets is constantly growing, presales at authorized points still represent 43% of total sales, followed by online (40%) and box office (17%).
For this reason we still believe, and a lot, in the development of the sales network, which today is the real strength of our organization. The diffusion of our stores in the South of the territory is now complete, while it is constantly growing on the rest of the nation, in harmony with the needs of our customers and with particular attention to the selection and professionalism of our partners.

SALES INTEGRATIONS
Merchandising, discount coupons, additional services

With Postoriservato.it it will be possible to associate any Merchandising product with the sale of Tickets. A simple and unique purchase process for tickets, merchandising, parking, food and beverage, donations and any other useful element to make the event unforgettable.
This additional feature allows the end user to complete the purchase by combining infinite possibilities, and experience a fast and unforgettable shopping experience. The products can be automatically billed to the end user and be associated with the issuance of a specific ticket.

TICKETING
For our customers we have developed a system capable of issuing any type of ticket and providing for the most diverse delivery methods.
- Ticket @ home e-ticket with home printing and customizable template
· Digital ticket for smartphones to be shown at the gates directly on your device
4/8 inch paper ticket
· Dematerialized ticket with QR Code or Bar Code
· Online purchase and collection at the event venue with quick delivery report
Shipping via courier and tracking
Massive pre-press
· Activation of sales points

BOX OFFICE
Modern and pleasant interfaces, simple and highly usable processes, to achieve maximum speed during the event.
· Sale with choice of place in plan
Calculation of the change
· Allotment with lock codes
· Management of reservations and accreditations
· Printing of multiple orders
· Physical and virtual POS
· Real-time sales tracking
· Personalized Sales Report
· SIAE C1 and C2 tax reports
· Supply of Box Office workstations

GUEST / VIP PASS MANAGEMENT
Our PASS issuing and management system (Guests, Visitors, etc ..) is unique of its kind, and is already integrated into the ticketing system. With a few clicks it will be possible to generate a PASS with photo and QR Code, and thanks to the access control system it will be possible to manage the numerous functions, such as limiting the ACCESS AREAS to its wearer, integrating the PASS with CAR PLACE or with LOUNGE AREA access , etc ... Furthermore, it will be possible to generate nominative and personalized PASS to be sent instantly via email.

ADVANCED ACCESS CONTROL
Safe and intuitive, our access control system allows the management of entrances in absolute autonomy and safety through our approved APP and represents one of the main functions of our system.

With a single APP for smartphones and tablets, accesses are managed quickly and securely thanks to the instant scanning of QR Codes, capable of validating tickets in real time and detecting any attempt to counterfeit or duplicate access tickets.

With a simple scan, each operator validates the tickets.
It will be possible:
· Configure the entrance gates by type;
· Check every type of ticket
· Integrate physical turnstiles through the expansion of functionality;
· Proceed with the import / export of white and black lists;
· Send e-mail / SMS notifications at each scan;
· Check passes and vouchers for products and services;
· Real-time dashboard for data monitoring;
· Live report with graph and details of entrances, timetables, operators.

SALES monitoring
Always Performance
With the APP provided to the organizers it will be possible to follow in real time all the performance of the sale, with the tickets sold and the proceeds divided by type of ticket and in general it will be possible to consult all the detailed information and statistics about their customers, summaries of the event and the creation of the C1 model.