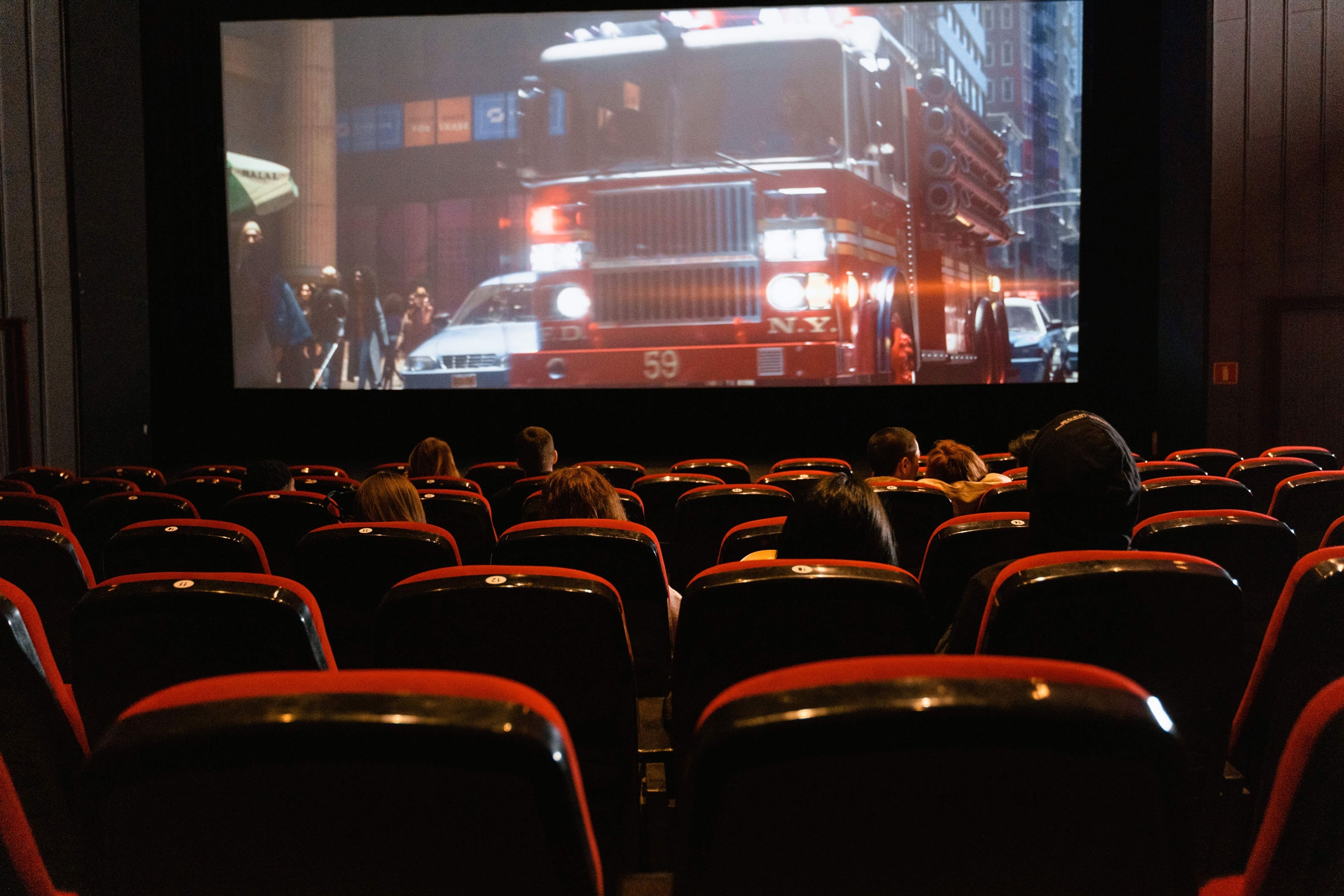 About us
ONE PLATFORM, INFINITE FUNCTIONALITIES.
POSTORISERVATO.IT & egrave; the ideal partner of societ & agrave; sports, museums, theaters, parks, concert / event organizers, through the offer of integrated services for the management of pre-sale tickets.
Thanks to our state-of-the-art approved ticketing system, and the development of the online pre-sales system and the expansion of the network of points of sale, we successfully manage any type of event.
POSTORISERVATO.IT uses the Belive 5.0 system provided by Bemils Srl .
RELIABILITY & rsquo; VERSATILITY & rsquo; SIMPLICITY & rsquo;
The reliability of an integrated system, approved by the Revenue Agency, capable of handling any type of request and boasting 98.7% customer satisfaction (data at 30 / 06/2022)
The versatility of a young and constantly updated team, able to adapt to every need and request of the organizers, thanks to the creation of a Private Label, and to the innovative PASS Management system. < / p>
The simplicity of simple and intuitive graphic screens combined with speed; and security of the hardware supplied, guarantee the instant issuance of entrance tickets with quality; excellent graphics and the possibility; ticket customization with spaces dedicated to sponsors and / or communications.